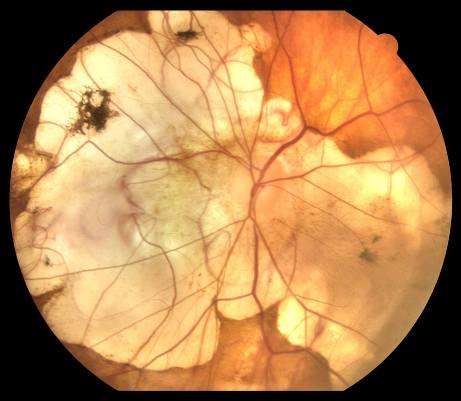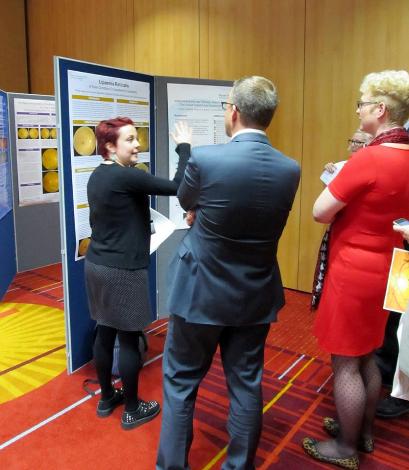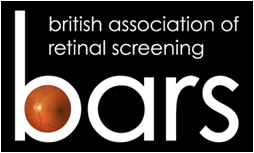 ***IMPORTANT ANNOUNCEMENT***
BARS Council recently proposed a change to the association's constitution to allow for the annual membership fee to be abolished. BARS members voted overwhelmingly in favour of this proposal, and following an Extraordinary General Meeting on 6th February 2015, the change has been approved. This means that from 1st April 2015, there will be no charge to become an active member of the British Association of Retinal Screening. For more information about this change and how it affects you, please visit the Membership page.
If you currently pay your annual membership fee by standing order or direct debit, please ensure that you cancel this with your bank before the end of March 2015 to avoid being charged.

Members who have previously paid via WorldPay are unaffected and will not be charged this year.
BARS Conference 2015

BARS Council are pleased to announce that the 2015 BARS Conference will be held at the Marriott City Centre Hotel in Bristol on the 24th & 25th September. A provisional programme will be published shortly, and registration will open in April.


BARS Conference 2015 Call for Papers, Posters and Cases
Submissions are invited for the 2015 Conference, either as short papers, posters, or clinical cases which are great for those presenting for the first time. An application form will be published here shortly, so get those thinking caps on!


BARS 2015 Photographic Competition

2014 saw a record entry for the photographic competition, and we plan for the 2015 competition to be even bigger and better, so keep an eye out for potential winning shots. This year's competition will be in two categories: clinical and artistic. The clinical section will be photographs captured during screening (including surveillance), and might, for example, show disease progression, an excellent example of pathology, or simply a technically brilliant shot. One of the judging criteria is quite simply, could that picture appear in a textbook?
Artistic, on the other hand, gives much more scope; anything from a Photoshopped fundus to a cartoon. It must be screening related though!

Details on how to enter will be published here shortly.

Like us on Facebook!
BARS now has a Facebook page at:
Screening Animation

BARS and Bristol Community Health commissioned a short animation that screening programmes can use to educate their patients or use as an advert on GP video systems about the screening process. If programmes would like to use the animation please contact BARS council on webadmin@eyescreening.org.uk
BARS council would like to say a special thank you to Kate Broadhurst, the artist who spent many hours creating the animation.