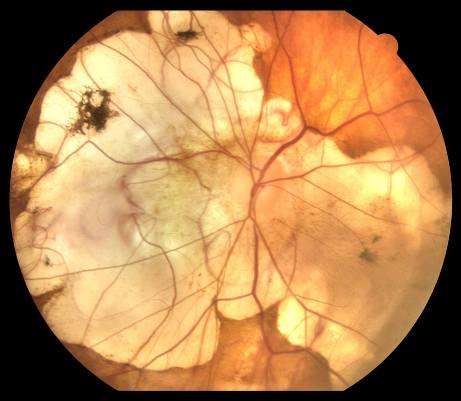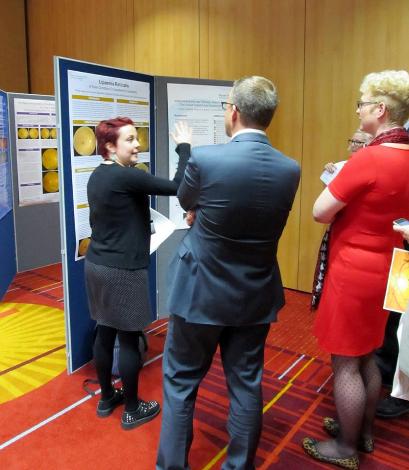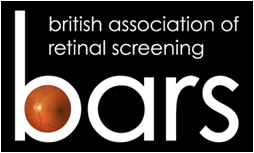 BARS Conference 2015

BARS Council are pleased to announce that the 2015 BARS Conference will be at the Marriott Hotel Bristol on the 24th and 25th September.


BARS Conference 2015 Call for Papers, Posters and Cases
Submissions are invited for the 2015 Conference, either as short papers, posters, or clinical cases which are great for those presenting for the first time. Get those thinking caps on!

BARS 2015 HISL Photographic Competition

2014 saw a record entry for the photographic competition. The entries will be on the website shortly. In the meantime keep an eye out for potential winning shots. The 2015 competition will be in two categories: clinical and artistic. The clinical section will be photographs captured during screening (including surveillance), and might for example show disease progression, an excellent example of pathology, or simply a technically brilliant shot. One of the judging criteria is quite simply, could that picture appear in a textbook?
Artistic on the other hand gives much more scope; anything from a Photoshopped fundus to a cartoon. It must be screening related though!

FACEBOOK
BARS now has a Facebook page at

ANIMATION
BARS and Bristol Community Health commissioned a short animation that screening programmes can use to educate their patients or use it as an advert on GP video systems about the screening process. If programmes would like to use the animation please contact BARS council on webadmin@eyescreening.org.uk.
BARS council would like to say a special thank you to Kate, the artist who spent many hours creating the animation. The animation can be seen at the link below.