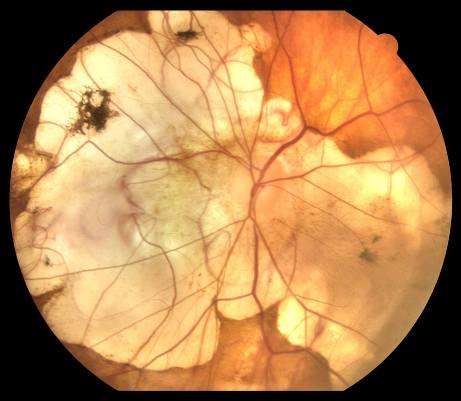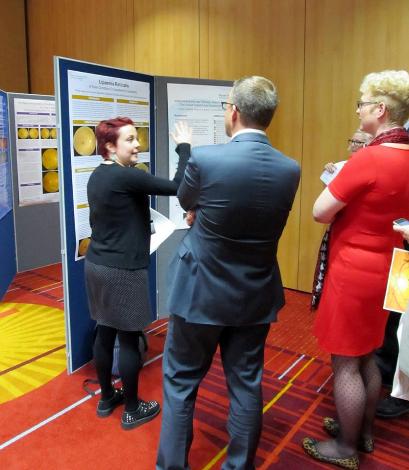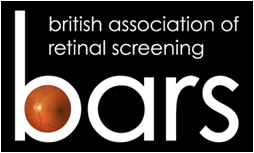 BARS Conference 2014

BARS Council are pleased to announce that the 2014 BARS Conference will be at the Birmingham Holiday Inn on the 25th and 26th September.
For the provisional programme, registration and accommodation details see the resources section on this page. Registration will open on the 1st April.
Membership renewals now due!

Please remember to renew your BARS membership. You can do it online which helps to keep our costs down.
FACEBOOK
BARS now has a Facebook page at

ANIMATION
BARS and Bristol Community Health commissioned a short animation that screening programmes can use to educate their patients or use it as an advert on GP video systems about the screening process. If programmes would like to use the animation please contact BARS council on webadmin@eyescreening.org.uk.
BARS council would like to say a special thank you to Kate, the artist who spent many hours creating the animation. The animation can be seen at the link below.